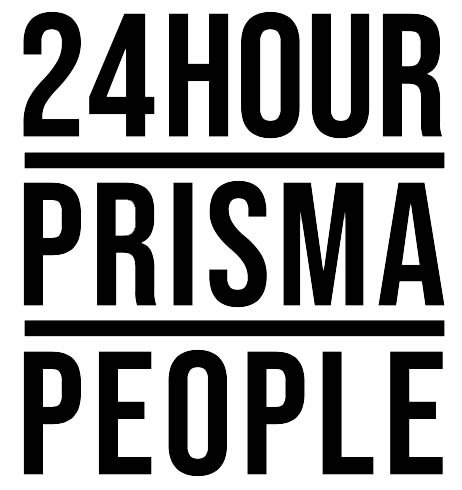 01.00-04.00 am
24 hour Prisma people is a photographic documentary project that explores the aesthetics of Prisma hypermarket and the people who shop there at night. This series was created spring 2018 in Kannelmäki, Helsinki.
I spent four nights in the hypermarket Prisma between 01-04 am. During these nights I observed and photographed people who shop there at night time. I also published a tabloid that contains portraits of these night shoppers
24 hour Prisma people tabloid
Artist: Onni Aaltonen
Date of publication: 2018
Dimensions: 289x360mm
Page count: 28
Paper: newsprint 55gsm
Edition size:100pcs
If you want to support what I do you can do it by buying the tabloid.